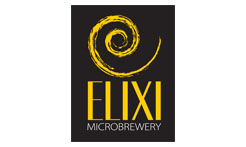 The Elixi microbrewery in Chalkida produces some of Greece's finest craft beers. Hartziotis Trading is proud to import and distribute its Delpi pilsner and Marea Blonde lager in Cyprus.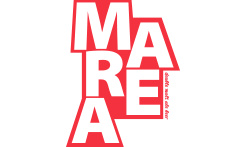 Marea Ale is non-pasteurised, double fermented and unfiltered malt ale. Made with the finest barley, oat, wheat, rice and maize it comes in with 5.4% alcoholic content. Its deep golden colour, full taste with a scent of citrus and dry fruits make it a pleasure to enjoy. Combining the slightly sweet taste of cereals with the bitterness of hops it leaves an intense, lasting aftertaste.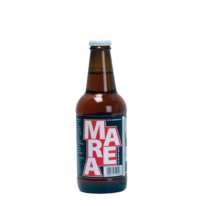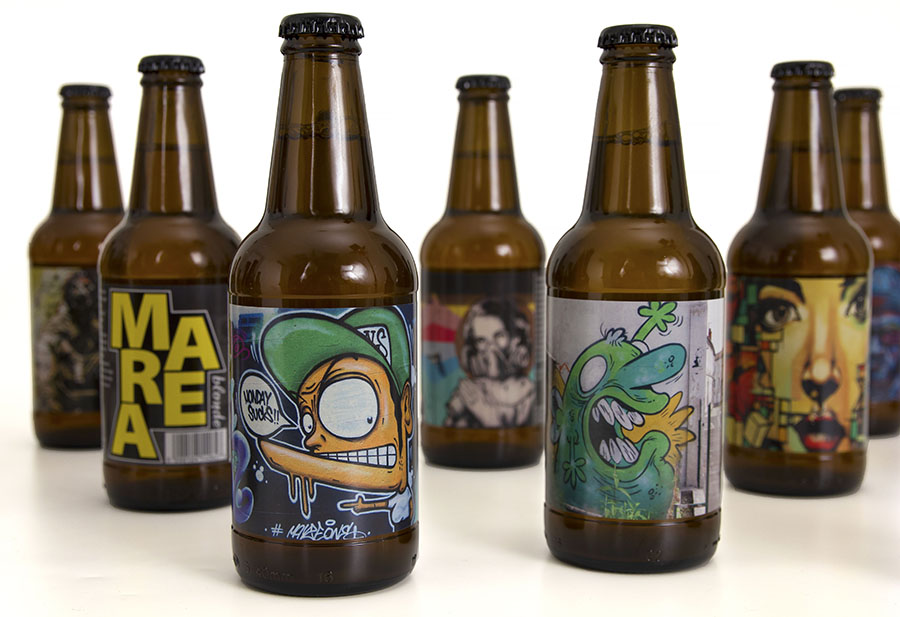 Delphi is a unique, mediterranean type Pilsner. Unfiltered, unpasteurized it goes through a second fermentation inside the bottle.  It is characterized by a rich head, intense but well balanced taste and slightly bitter after taste. Delphi was designed to accompany perfectly summer salads, pasta, white meat and seafood.